Frequently Asked Questions (FAQs)
CPR & ECC FAQs
Use our helpful resources and FAQs to navigate your CPR & ECC courses. Access information on lost course completion cards, claiming continuing education credits, step-by-step instructions on how to view or claim your eCard, product support and more.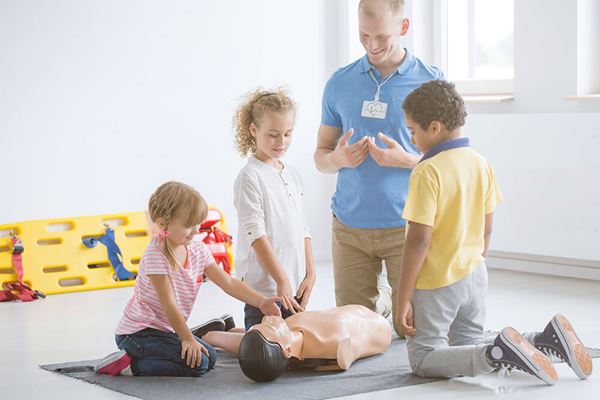 Lost your AHA Completion Card?
Find out how to locate your card or a request a replacement, including both eCards and Print Cards. Get help contacting your CPR Training Center.
Need To Claim Your AHA Continuing Education Credits?
The AHA offers continuing medical education (CME) or continuing education (CE) credits for some of its CPR and ECC courses, and CME/CE may also be offered for live events.
How to Claim and View your AHA eCard
Learn how to claim your eCard via email, using the eCards site, or via SMS text. Also find out how to view your claimed eCard and how an employer can verify a student's claimed eCard.