Resuscitation Quality Improvement Program (RQI)®
Poor-Quality CPR is a Preventable Harm
The Resuscitation Quality Improvement (RQI)® Program is the performance improvement program from AHA that delivers quarterly training to support mastery of high-quality CPR skills. With RQI, healthcare providers have the confidence and competency to respond with life-saving patient care.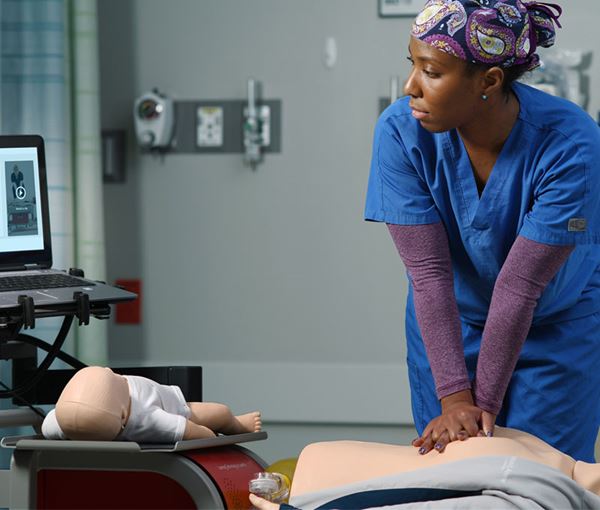 Leaders in Resuscitation Excellence
RQI satisfies requirements for providers and accreditation requirements for hospitals. Modules available include:
Basic Life Support (BLS)
Advanced Cardiovascular Life Support (ACLS)
Pediatric Advanced Life Support (PALS)
Share Our Vision
The American Heart Association invites you to share our vision: a world where no one dies from cardiac arrest.
Every year, 475,000 people die from cardiac arrest in the United States. Big number. BIGGER OPPORTUNITY. With your help, we can bring that number down to ZERO. Join us today, starting with this video.