Course Information Guide
Learn CPR. Save a Life.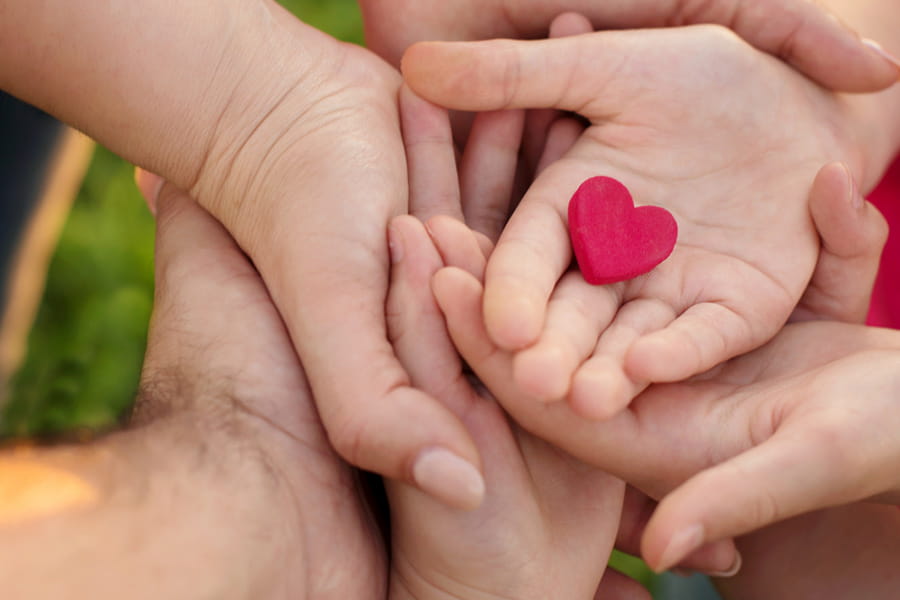 You have the power to restart a Heart. High-quality CPR + AED are critical to saving lives. Performing immediate high-quality CPR (including Hands-Only CPR) plus the use of an automated external defibrillator (AED) can double, or even triple, survival rates.

With more than 350,000 Out-of-Hospital Cardiac Arrests in the U.S., you have the potential to save thousands of lives.

The American Heart Association (AHA) mission is to train every person in CPR, and we know from experience that our training education products deliver a great foundation for First Aid, CPR & AED training at any level from healthcare professionals to workplaces to schools and community organizations. Let us show you how at www.heart.org/cpr.
HEALTHCARE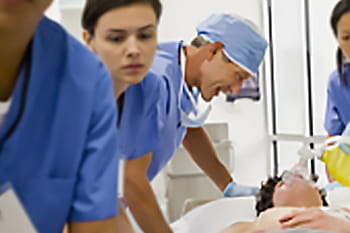 Healthcare professional courses are updated to reflect 2020 Guidelines for CPR & ECC and use a personalized adaptive algorithm for the most efficient path to content mastery.

Course Options:

WORKPLACE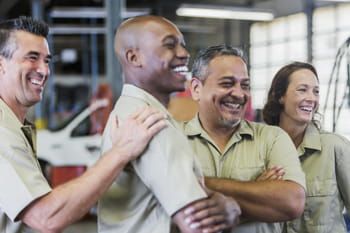 ls your workforce prepared to respond to a workplace cardiac or first aid emergency? Research says 50% may not be.

With convenient training available throughout the U.S, Heartsaver courses offer blended learning and instructor-led classroom options for those that may or may not require a course completion card for work.

Course Options:

COMMUNITY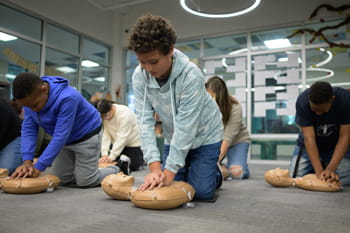 Our training kits are designed to teach school students, staff, corporate teams, and community organizations the CPR and first aid skills needed to be prepared to act in an emergency from the comfort and privacy of your home school, or workplace in about an hour.

Plus, these kits are easily facilitated by anyone and completely portable, so it is easy to share with family and friends.

Training Kit Course Options: