Heartsaver courses are designed for anyone with little or no medical training who needs a course completion card for job, regulatory (for example, OSHA), or other requirements. These courses can also be taken by anyone who wants to be prepared for an emergency in any setting. For many Heartsaver courses, students receive a course completion card that is valid for 2 years.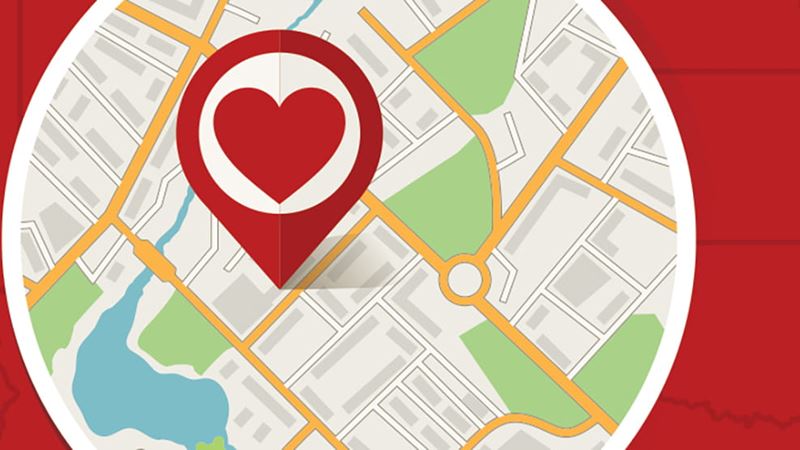 Training Centers
Use our Find a Course tool to locate an AHA Training Center in your area that offers classroom and skills sessions.
Purchase Heartsaver Materials
Shop eLearning, eBooks, and course materials required for Heartsaver courses.