Learn from the leader in resuscitation!
On October 21st, the AHA will be hosting a series of FREE virtual events to introduce the new 2020 Guidelines! These sessions offer a unique opportunity for you to learn everything in one day.
See below for our schedule
Sessions: Guidelines Virtual Experience
Session 1 — 2020 Guidelines Science & Education Updates
Session 2— Bringing Science to Life: Introducing the New AHA Digital Resuscitation Portfolio
Session 3— The RQI Community: RQI and HeartCode Administrator Update
Session 4— Overview of Updates for AHA Training Network
Live Stream Recordings
Below are the direct links to view the recordings of our live sessions. Sessions 1 and 2 are listed below.
You will find the link to Session 4 in the Instructor Network (login required), and Session 3 in the RQI Resuscitation User Network (login required).
AHA YouTube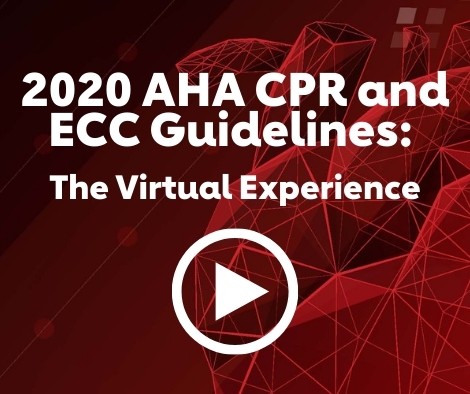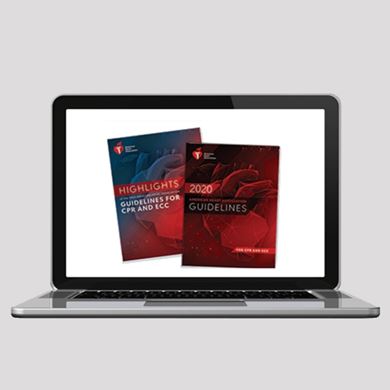 Order: 2020 AHA Guidelines Science In-Service
The 2020 AHA Guidelines Science In-Service is an online course designed to provide healthcare providers information on new science and key changes published in the 2020 AHA Guidelines for CPR and ECC.