International
Working Together to Save Lives Around the World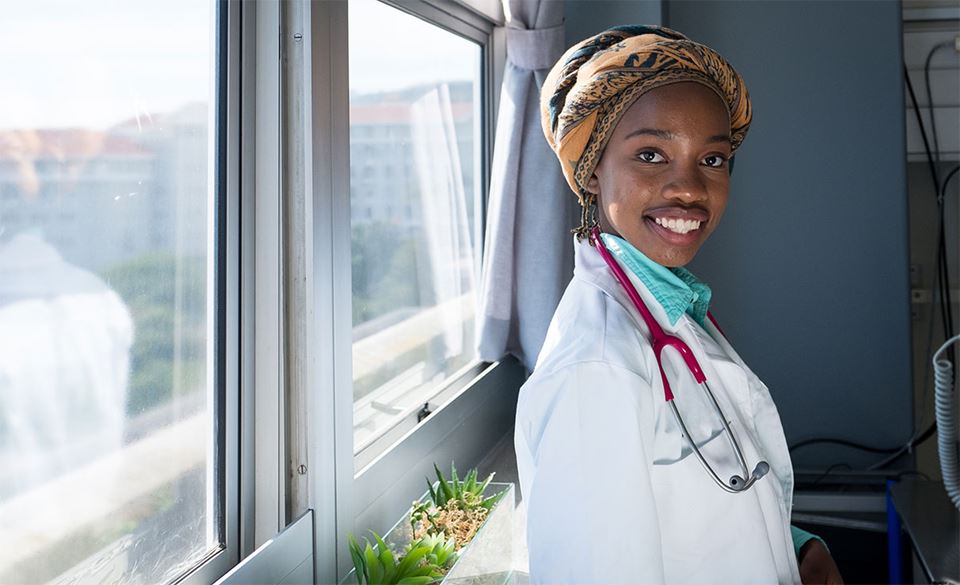 Cardiovascular disease (including heart disease and stroke) is the leading cause of death around the world. In fact, CVD accounts for more than 17 million deaths per year, a figure expected to reach approximately 23 million per year by 2030. We're here to help change that. With more products in more languages, a network of more than 30,000 instructors and training centers around the world, we work to bring quality American Heart Association lifesaving programs to you. Because, the more people who know lifesaving CPR the more lives can be saved.
CPR & ECC Courses
With courses in more than eight languages and distributed in over 90 countries, the American Heart Association works around the world to increase the chain of survival. Our international website offers:
8 languages
Product information for translated products
Purchase options for easy ordering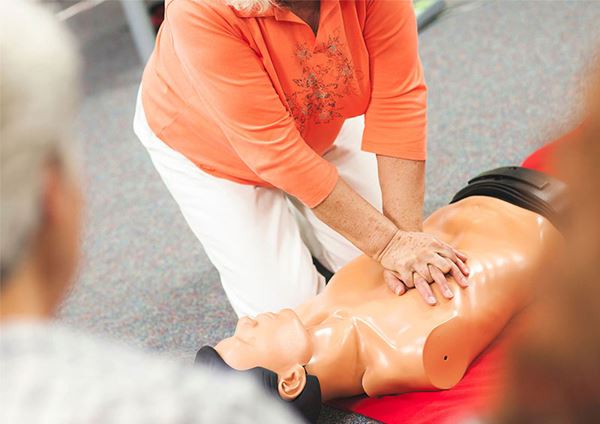 International Training Opportunities
US Training Centers Interested in Training Internationally
At this time, the AHA is not establishing new US AHA Training Centers. We are currently focused on enhancing quality within our current US Training Centers.
Becoming an International Training Center
If you wish to establish a Training Center outside of the United States, contact your AHA Regional Director with any questions or to learn more about the process.
Training Outside Your Home Country
If you are an AHA Instructor who wants to teach outside of your home country, please read the International Training Approval Request. Thank you for supporting the AHA and our mission to save more lives.
The American Heart Association (AHA) released a NEW Training and Education platform called Atlas. This NEW platform replaces CPRverify and the Global Connector to become the ONE place for your instructor, student, and Training Center management needs. Students can search for classes, claim course completion cards, and find a training center. Instructors and Training Centers can verify completed training, manage class rosters and access course information and tools. The AHA Atlas digital platform will serve as the resuscitation training resource hub for students and instructors.
International Programs
Heart Disease and Stroke aren't stopped by national borders. Neither are the efforts to overcome them.
International Distributors
To learn more about AHA lifesaving courses and product availability in your area, please contact the distributor closest to your location.