Heartsaver Hero Award
The Heartsaver Hero award is our way of saying thank you for performing the heroic act of CPR, a critical link in our chain of survival. We want to recognize the heroes that have stepped in to help save a life during an emergency. You have not only helped save a life within your community, but you are also partnering with the American Heart Association to improve the survival rate of citizens who receive bystander CPR.
We are happy to honor anyone who has assisted in any part of our chain of survival, regardless of training or outcome.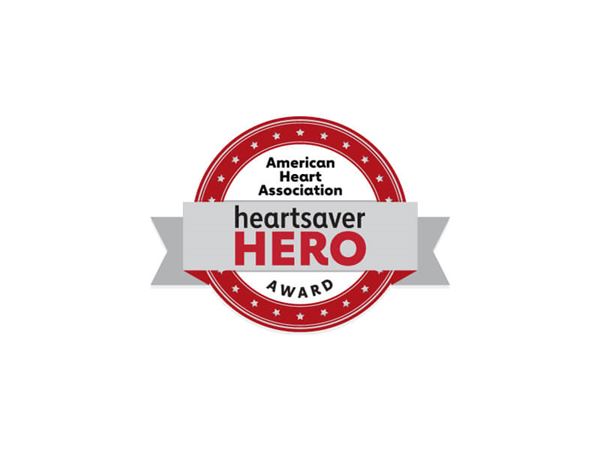 Ben's Story
High school basketball player Ben Blankenhorn had just finished warming up when his heart stopped. A water polo coach and a doctor who happened to be nearby helped save his life. After his heart surgery, his team went on to win a regional championship for first time in school history.
Stories from our blog
Workplace CPR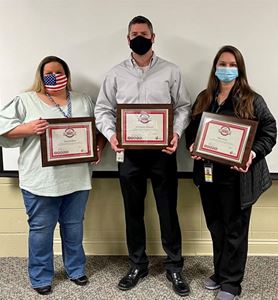 A Trained, Prepared Staff… A Saved Life
Bystander CPR helps save airport employee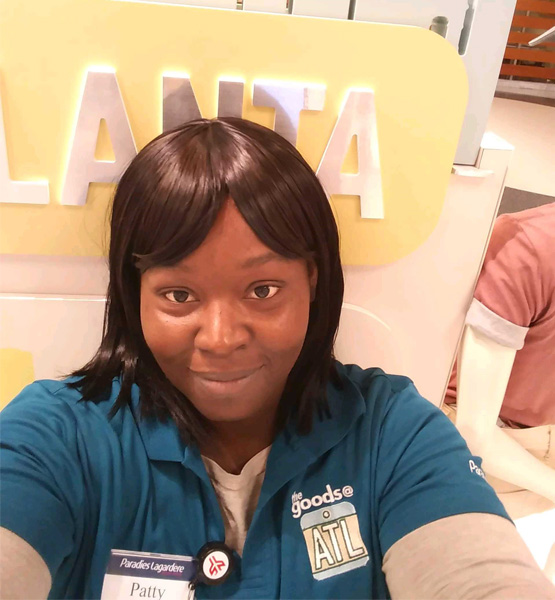 Do you know where to find the AED machine? As it turned out, Patty had been standing right next to it
Teen saves her best friend with CPR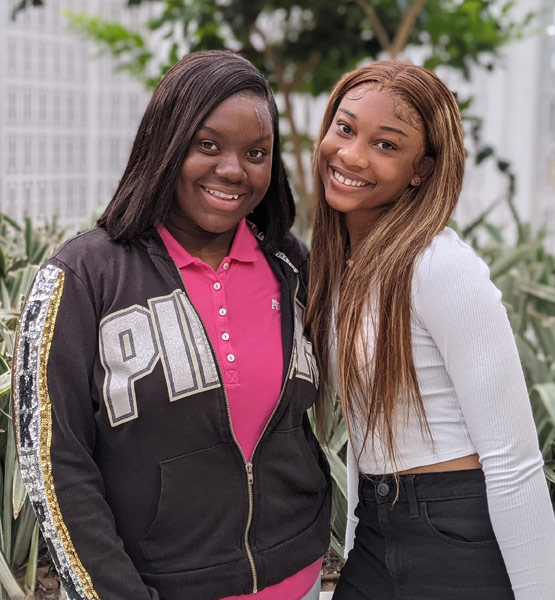 Torrie instructed a bystander to call 911 and got to work.
Find a Training Center
Locate an AHA Training Center where you can complete a classroom course in the lifesaving skills of CPR and first aid with an AHA Instructor.
Community Programs
Learn more about CPR in your community.