Heartsaver Hero Award
The Heartsaver Hero award is our way of saying thank you for performing the heroic act of CPR, a critical link in our chain of survival. We want to recognize the heroes that have stepped in to help save a life during an emergency. You have not only helped save a life within your community, but you are also partnering with the American Heart Association to improve the survival rate of citizens who receive bystander CPR.
We are happy to honor anyone who has assisted in any part of our chain of survival, regardless of training or outcome.
Justin's Story
One day while playing in his backyard, a Lacrosse ball hit Justin in the chest in the exact location, at the exact millisecond of his heart's rhythm, to send his heart into a fatal rhythm. This is a condition known as commotio cordis, a type of cardiac arrest. Thankfully, Justin's friends and family acted quickly instead of freezing in fear.
Teen Saves Mom
"That's when Eddie realized this wasn't a typical
Saturday at all."
Baseball Coach Saves Assistant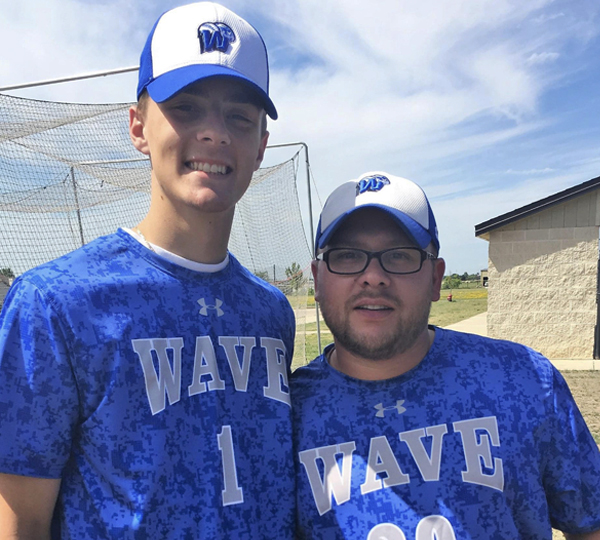 "I checked for a pulse and couldn't find one,
so I started CPR."
Nurse Uses CPR on Cruise
"Get me an AED unit, call 911, get me some help
here," Diane said.
Find a Training Center
Locate an AHA Training Center where you can complete a classroom course in the lifesaving skills of CPR and first aid with an AHA Instructor.
Community Programs
Learn more about CPR in your community.