Resuscitation Science
Learn about the AHA Guidelines for CPR & ECC, high-quality CPR, and how to volunteer.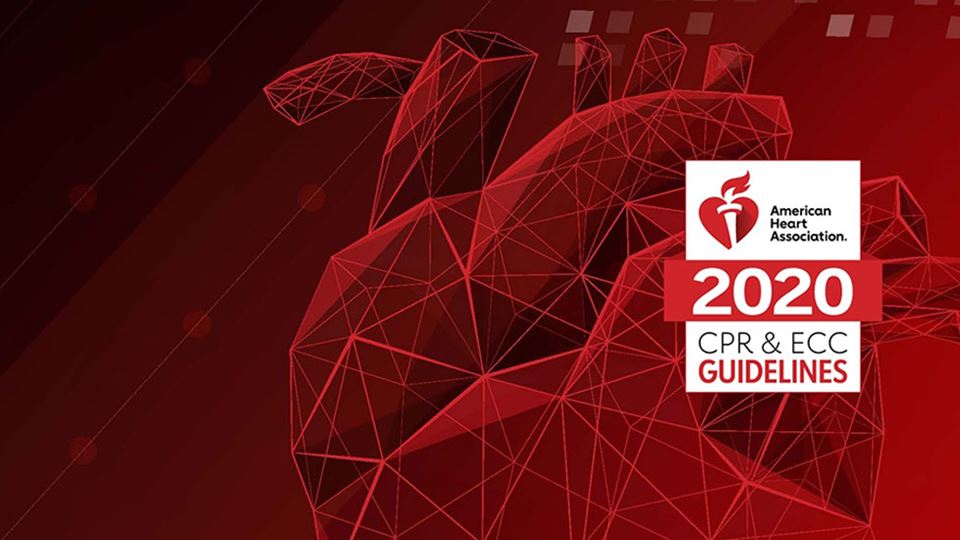 Updates to AHA Guidelines for CPR & ECC
In 2017, ILCOR and AHA began moving to a continuous evidence evaluation process and annual Guidelines update. These annual updates allow the rigor of a comprehensive review and expert consensus in as close to real-time as possible.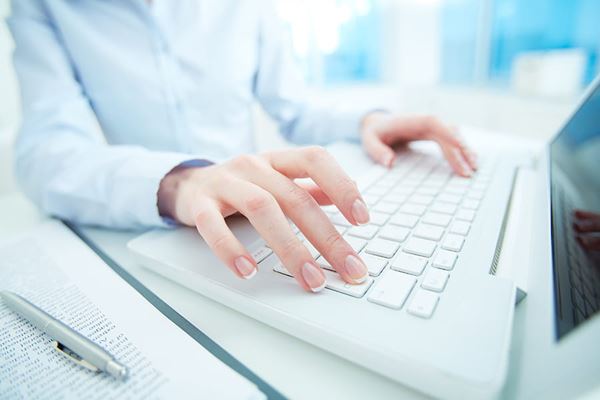 ECC Digital Digest
Welcome to your resource for leading scientific content focused on hot topics in resuscitation and emergency cardiovascular care. The ECC Digital Digest is a hub for podcasts, videos, blogs, and additional resources featuring industry experts sharing insights and updates on the latest scientific research and breakthroughs.
AHA Virtual Event Recordings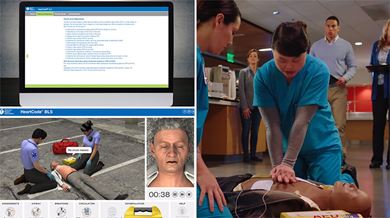 Online HeartCode® BLS, ACLS and PALS Courses
Lifesaving courses designed to fit yours.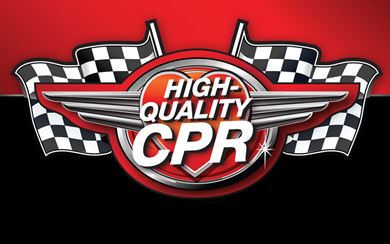 High-Quality CPR
High-quality CPR increases patient survival and improves outcomes.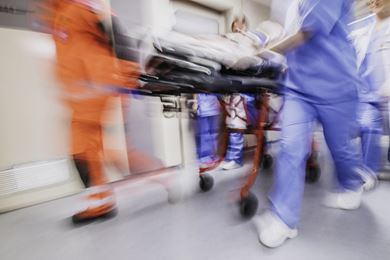 Get With The Guidelines® - Resuscitation
When you're working to save a patient's life, so are we. It's an edge that could make the difference between life and death.
Volunteer to Shape the Future of ECC!
Are you interested in shaping the future of ECC by joining the AHA's Emergency Cardiovascular Care (ECC) Committee? In addition to traditional areas of expertise such as CPR and first aid science, we're looking for experts in adult education, product development, implementation science, systems of care and global health. Opportunities to serve include membership on one of our newly restructured subcommittees, or serving as a national resource volunteer for individual ECC programs or projects.