Give CPR and save a life in your community.
Give CPR and save a life. You could be the difference for your parent, spouse, child or friend. Did you know about 70 percent of out-of-hospital cardiac arrests happen in homes? If you are called on to give CPR in an emergency, you will most likely be trying to save the life of someone you love. The benefits of performing CPR can double or triple the chance of survival. Don't wait for someone else to step up. Learn and do CPR. You might even save someone close to you.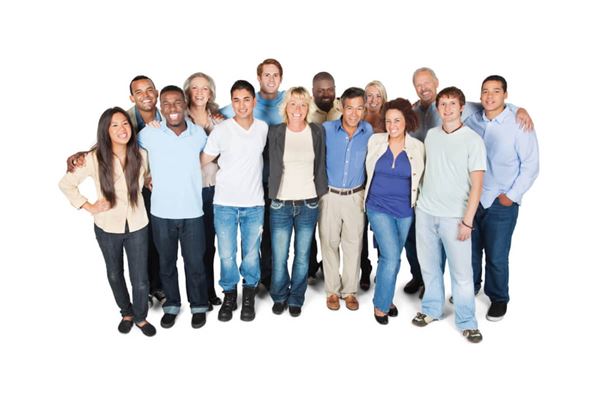 Teach CPR in school and put more qualified lifesavers in our communities.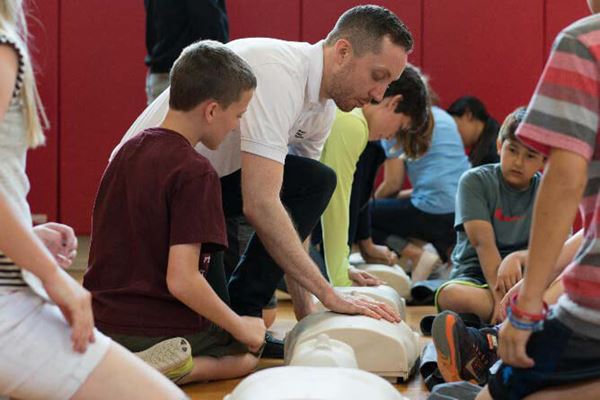 CPR in Schools
Let's create The next Generation of Lifesavers™ by giving all students and educators the opportunity to learn CPR and creating more qualified lifesavers in our communities. The CPR in Schools Training Kit™ enables students to learn the lifesaving skills of CPR in just one class period. Plus, it teaches AED use and choking relief. The easy-to-use kit can be facilitated by anyone and is designed specifically for the needs of schools. You can make a difference in your school, district and community.
Reclaim Your Rhythm CPR
Reclaim your Rhythm during American Heart Month in February. Immediate CPR can double or triple chances of survival after cardiac arrest.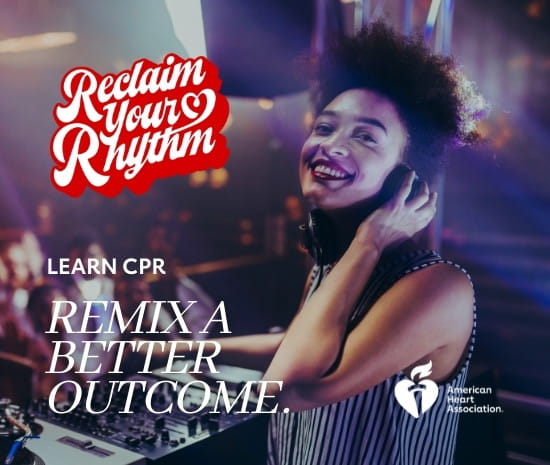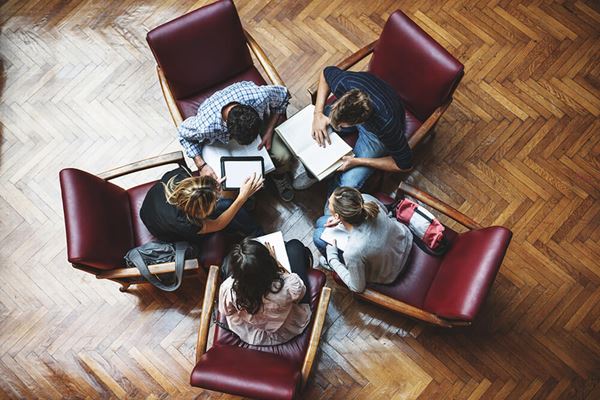 Community Resources
Our community resources include toolkits for schools and universities, helpful PDFs and webinars, and resources in Spanish.
Be the Beat
Be the Beat is a resource for teachers and school administrators that provides free tools to help start and sustain Hands-Only CPR and AED training programs in schools. Students will learn to "Be the Beat" and perform Hands-Only CPR if they see a teen or adult suddenly collapse.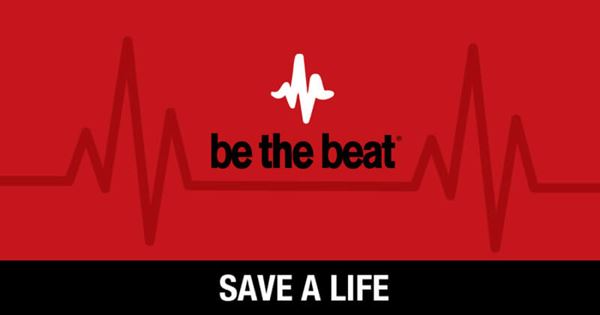 Community CPR Tracker
The AHA set some important 2020 health impact goals. By 2020, we aim to train 20 million people in the lifesaving skills of CPR. And, we want to double the out-of-hospital bystander CPR rate, from 31% to 62%. We can achieve these goals, but only with your help!
Heartsaver Hero
The Heartsaver Hero award is our way of saying thank you for performing the heroic act of CPR, a critical link in our chain of survival. We want to recognize the heroes that have stepped in to help save a life during an emergency, regardless of training or outcome.