American Heart Association
CPR & First Aid Apps Portal
The American Heart Association has developed an array of apps dedicated to bringing science right to the palm of your hands.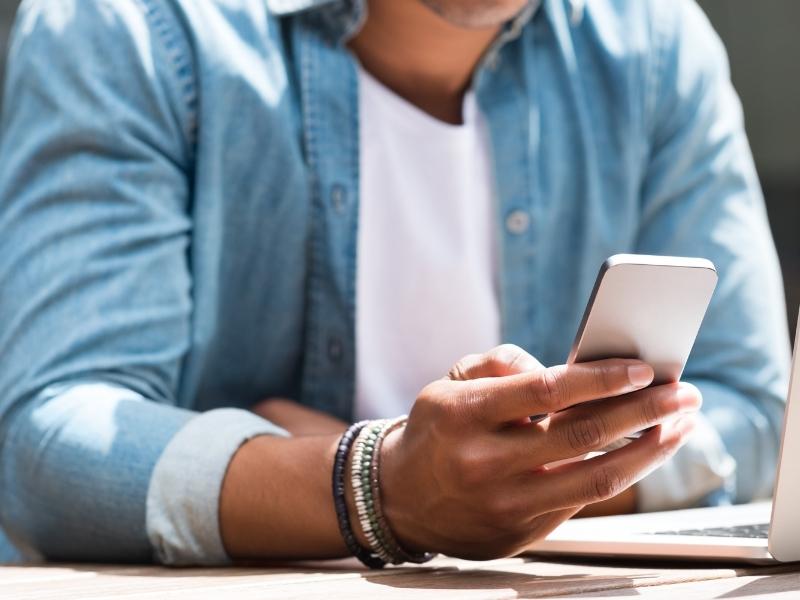 AHA Knowledge Booster
Need a quick refresher on your critical lifesaving skills? The AHA Knowledge Booster app is a fun quiz-based application created to reinforce critical CPR, emergency cardiovascular care, and First Aid information. It is ideal for those who have just completed their AHA Provider course or to refresh their knowledge when preparing for a course renewal.
Cost: FREE (Offers In-App Purchases)
---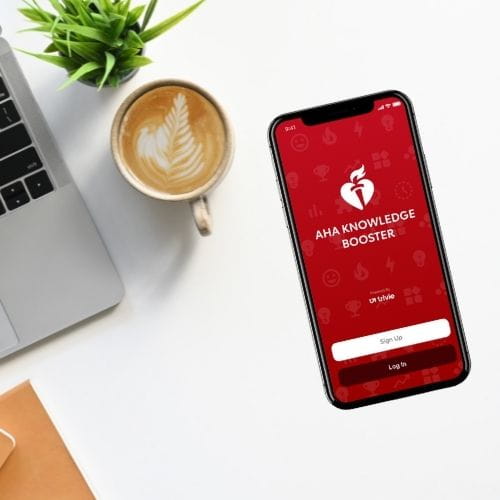 CPR & First Aid
Be prepared to act in an emergency. Learn lifesaving CPR & first aid skills with the American Heart Association. Convenient, simple steps for the most common health & safety emergencies at your fingertips.
Cost:
FREE
---
AHA Guidelines On-The-Go
Access guidelines on your mobile device anytime, anywhere! Download the American Heart Association mobile app today and enjoy the benefits of staying up to date no matter where you are. Effective integration of complex clinical treatment guidelines, tagged and mapped for effective search with cross-linking, resources and more.
Cost:
FREE
---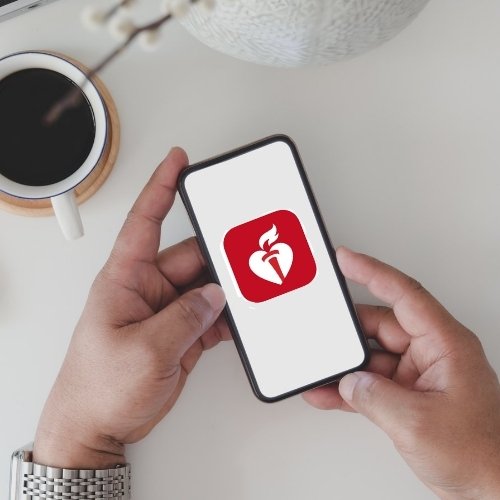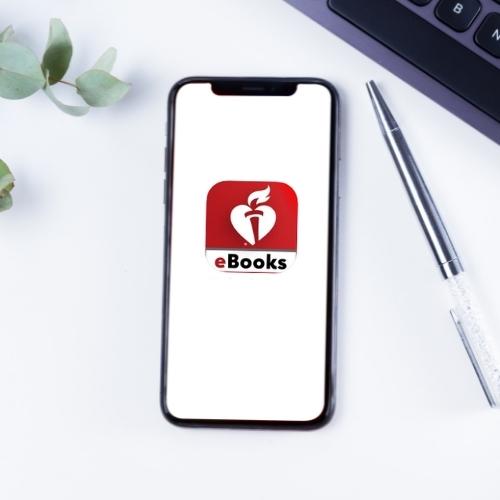 AHA eBook Reader
With the AHA eBook Reader you can read all your American Heart Association (AHA) eBooks online, offline, or anytime on your mobile device.
You can log into this eBook reader using the same account information as your AHA account.
Cost:
FREE
---
Full Code Pro
The American Heart Association's Full Code Pro is a free, easy-to-use, mobile app that allows you to quickly document critical interventions during cardiac arrest resuscitation events. This app lets you focus on the patient without sacrificing proper documentation.
Cost:
FREE
---