Bystander CPR
Don't be afraid. Give CPR. Save a life.
Someone — maybe a friend or even a family member — has cardiac arrest right in front of you. Their heart has stopped beating. They need help. What do you do?
A survey shows that only half of Americans would perform lifesaving CPR. That's because the other half don't know what to do, fear legal ramifications or hurting the victim, and think someone else will come to the rescue.
We get it. But the benefits of performing CPR far outweigh the risk and can double or triple the chance of survival. So don't wait for someone else to step up. Learn and do CPR. You might even save someone you love.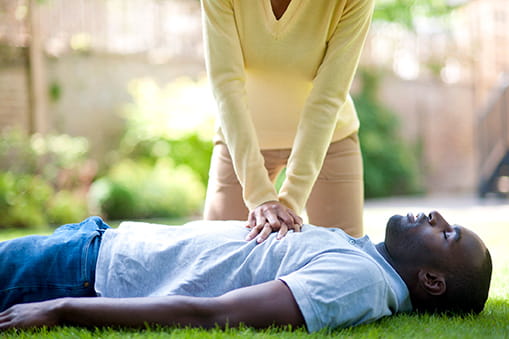 Kurt's Story
When someone collapsed at his workplace, Kurt was not afraid to step in and perform CPR until emergency help arrived. About 20% of cardiac arrests happen in public places and it is important to remember that as a bystander, your actions can only help.
AHA Bystander Statement
New scientific statement reviews data on the experience of lay people who have performed CPR.
Find a Course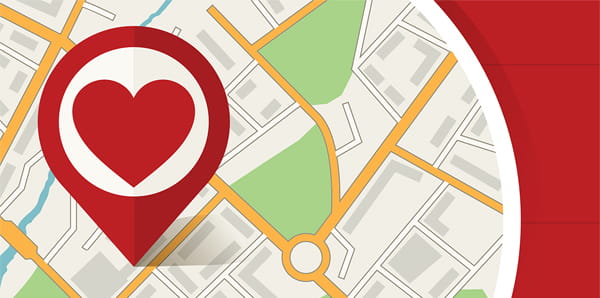 Need a course refresher to boost confidence?
Hands-Only CPR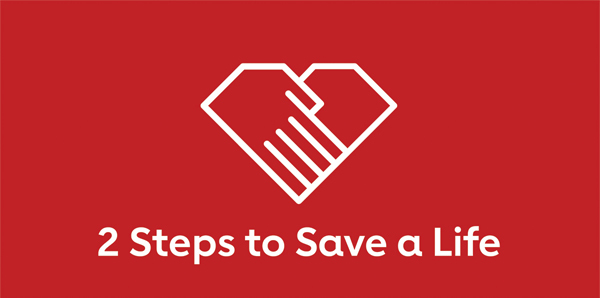 Learn the two steps to save a life.
CPR Anytime