Thank you for visiting the Community CPR Tracker information page. We appreciate your commitment to training a Nation of Lifesavers®.
A new Community CPR Training Tracker is on the way.
In the meantime, we have a lot of FREE resources available for you to share with students, family, and friends:
CPR Blog
The CPR Blog shares real life stories from around the country.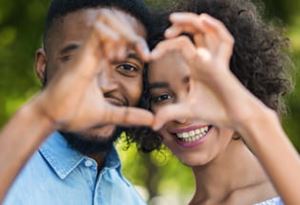 Heartsaver Heroes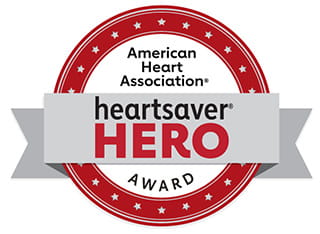 The Heartsaver Hero award is our way of saying thank you for performing the heroic act of CPR, a critical link in our chain of survival. We want to recognize the heroes that have stepped in to help save a life during an emergency. Learn more about the Heartsaver Hero Award
Hands-Only CPR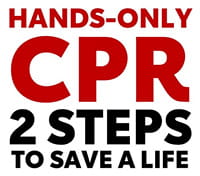 Learn the Two Steps to Save a Life today. It could save someone you love.
---