Workforce Training
Learn it Anywhere, Anytime with Heartsaver®
Faster, Flexible and Quality CPR & First Aid Training
You never know when you'll need to save a life. We can help make sure you are ready with a variety of courses designed to prepare you for real life situations. With convenient training available throughout the United States, Heartsaver courses offer blended learning and instructor-led classroom options for those that may or may not require a course completion card for work. Join our mission to save lives.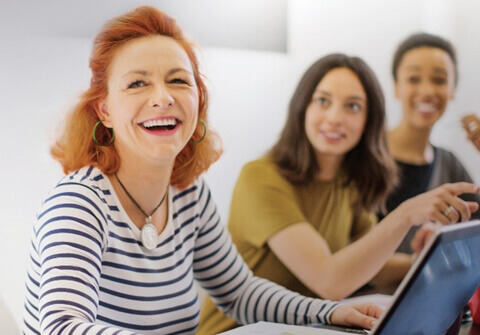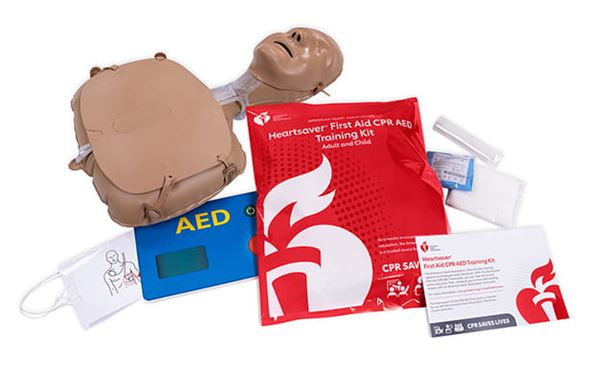 Heartsaver Virtual - 100% Virtual Training
New from the American Heart Association, the Heartsaver® Virtual is here. A convenient training kit and app solution allows you the flexibility to take Heartsaver® eLearning courses and complete a virtual hands-on skills session with an instructor 100% online. Heartsaver offers flexible and high-quality training that is the hallmark of the American Heart Association (AHA).
Know what kind of Heartsaver training you need?
Our Approach
The AHA offers options for how you can purchase Heartsaver. You can take a full classroom course, take a blended-learning course (Heartsaver + a hands-on skills session training), or purchase additional course materials. Choose from the options below.
Classroom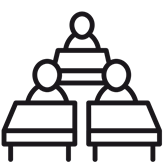 Instructor-led, hands-on class format reinforces skills proficiency.
Blended Learning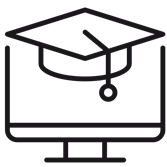 Blended Learning (online portion, followed by hands-on skills session)
eLearning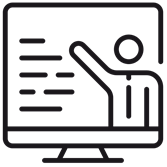 Shop eLearning, eBooks, and course materials required for Heartsaver Courses.
Does Heartsaver Meet Your Job Requirements?
Heartsaver® First Aid CPR AED
Steps in CPR Poster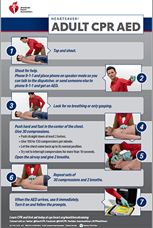 Share this poster with your workplace teams as a reminder of their training and the steps to save life with CPR and an AED.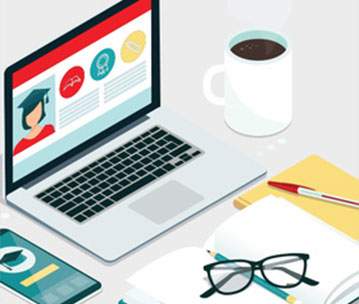 AHA Blended Learning & eLearning
Is Your Organization Thinking About Introducing Blended Learning or eLearning Training?
Learn More About AHA eLearning for Your Organization.