Training Programs
The American Heart Association offers many programs for CPR and AED, first aid, and ECC training.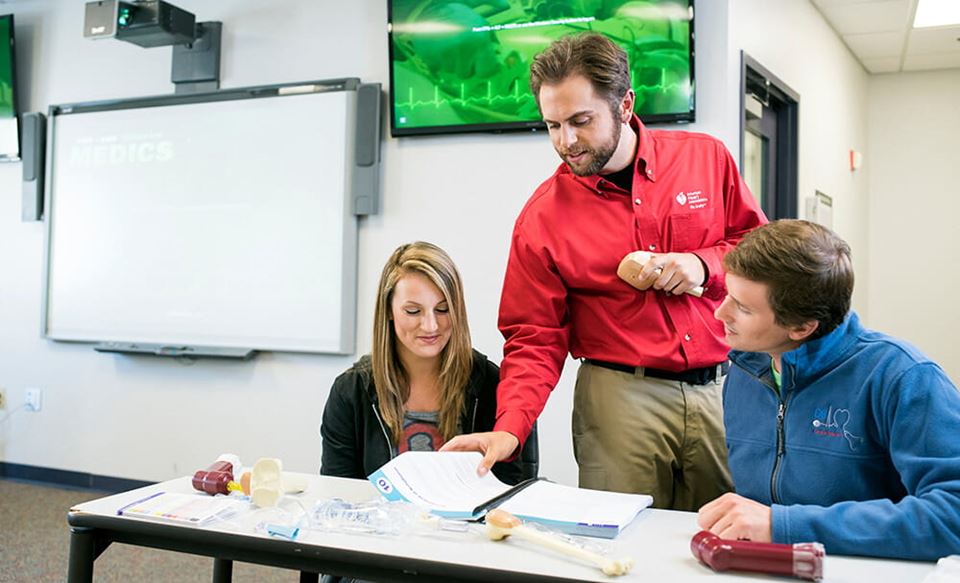 More than 350,000 people in the United States suffer from out-of-hospital cardiac arrest each year and just 12 percent survive. However, statistics show that if more people knew CPR, more lives could be saved. Immediate CPR can double, or even triple, a victim's chance of survival. Increasing survival from cardiac arrest is why we have created a variety of programs for companies, schools and communities to offer lifesaving CPR and first aid training.
Immediate CPR can double, or even triple, a victim's chance of survival.
Training a large number of people or implementing training in your organization?
Workforce Training and Resources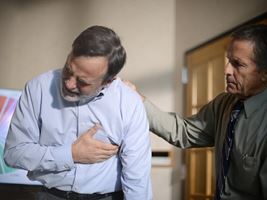 You never know when you will need to save a life. We offer both blended learning and instructor-led classroom First Aid, CPR, and AED training solutions for your workforce. Select the training solution that best fits your needs.
Do you know where to find the AED?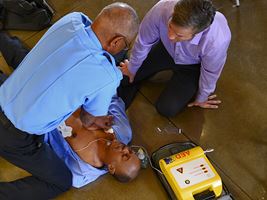 With 10,000 cardiac arrests annually in the workplace, you have the potential to save thousands of lives. Immediate CPR and use of an AED can double, or even triple, survival rates. Is your workforce prepared?
Blended Learning & eLearning Guide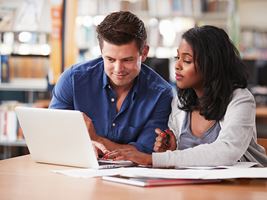 If your organization needs to train employees in CPR, first aid, and cardiovascular care, this guide will help you through the process of evaluating if your organization is ready to transition to eLearning training.
Looking for training support for your school, university, or community?
Health & Safety Newsletter
Stay updated—sign up to receive the latest news from the American Heart Association! Check out previous editions in the Heartsaver Health & Safety Newsletter Archive.