AHA Instructor Resources
Find a variety of information, including course and training updates specific to your instructor discipline at the American Heart Association Instructor Network. List your upcoming courses, view your eCards, and access the Program Administration Manual on this site exclusively for AHA Instructors.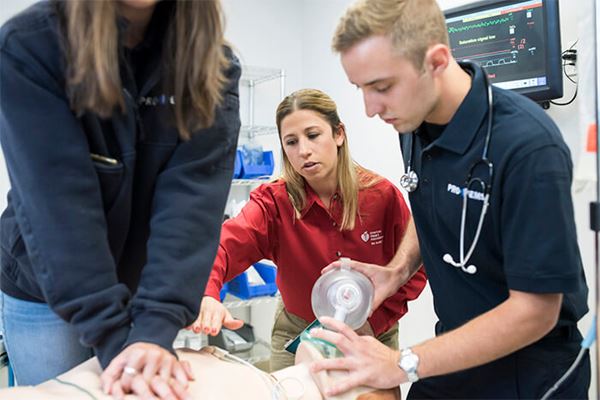 AHA Instructor Community
Your Forum of Instructor Peers
Once you become an AHA Instructor, you will have immediate access to our Instructor Community, a networking site where you can connect with your fellow AHA Instructors to exchange knowledge, information and expertise, or to ask us questions directly. Our hope is that you explore the site and begin to share ideas, discuss the latest trends in CPR training and give us feedback so we can partner with you to provide outstanding training and save more lives.
What can you do in the AHA Instructor Community?
Participate in or start discussion forums
Post and comment on blogs
Chat with colleagues, share stories and photos, ask and answer questions
List local events and view AHA national events
Access resources to promote your CPR and ECC training
Earn "badges" based on your activity in the community
Connect with friends
Join groups based on your Instructor discipline(s)
And more! We'll continually adjust the site to add new features based on your input.
While the Instructor Community is your space, we will be listening to your opinions so that we can learn more about your needs and wants as a provider of lifesaving training.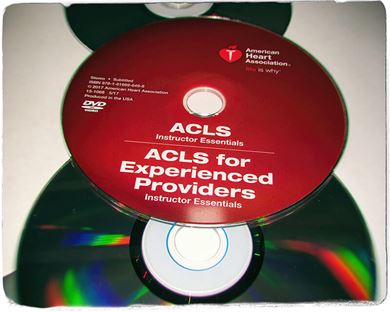 Product Support
The Product Support page will provide you with information and to help you troubleshoot any problems you may be experiencing with course Digital Videos, DVDs, or USBs.