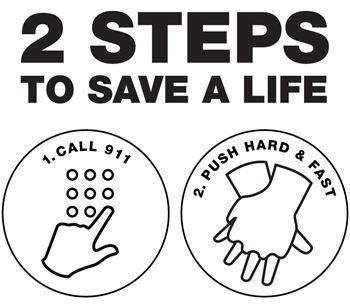 Our hands can do so many things, the most important of which may be saving someone's life.
The power is in YOUR hands.
Hands-Only CPR Study and Video Resources
Kiosk Locations
With the support of the Elevance Health Foundation and our local sponsors, we have placed more than 30 Hands-Only CPR Kiosks across the US. Our new interactive map will help you find the kiosk location nearest you!
Nationally Supported by: