The Source for Quality Resuscitation Science and Education.
Turn to the American Heart Association for evidence-based resuscitation education and innovation to improve learning, skill mastery and skill retention.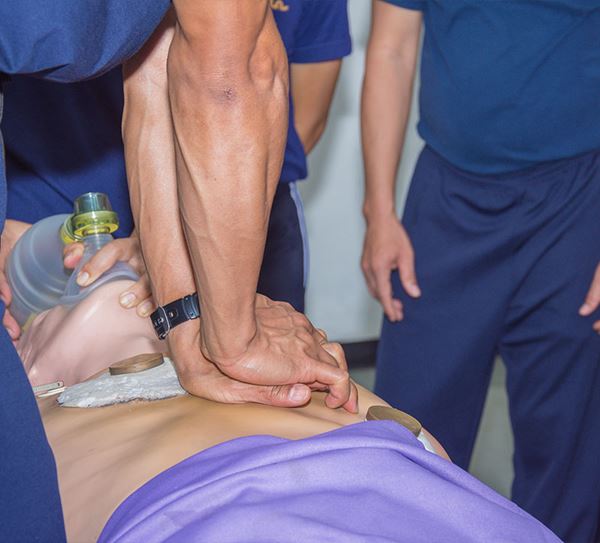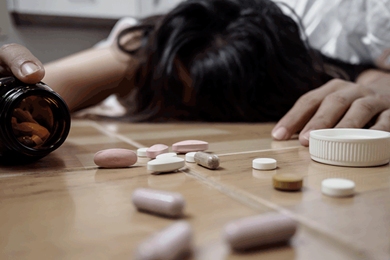 Opioid Education for Healthcare Providers Online Course
Understand opioids and the opioid epidemic, provide immediate treatment and care for opioid overdose victims, learn post-overdose treatment resources.
Resources for Your Practice
Guidelines for CPR & Emergency Cardiovascular Care
This site blends the 2018 Focused Updates with the 2015 AHA Guidelines for CPR and ECC.
Get With The Guidelines® Resuscitation
Our Mission: To save more lives by preventing in-hospital cardiac arrest and optimizing outcomes through benchmarking, quality improvement, knowledge translation, and research.
High-Quality CPR
High-quality CPR increases patient survival and improves outcomes.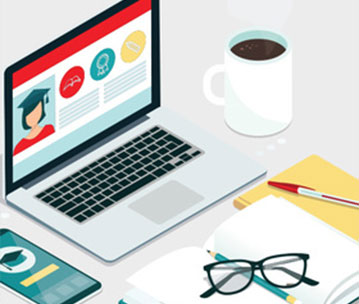 Take Your Organization's Training to the Next Level
If your organization needs to train employees in CPR, first aid, and cardiovascular care, this guide will help you through the process of evaluating if your organization is ready to transition to eLearning training.