AHA Blended Learning & eLearning Guide
Take Your Organization's Training to the Next Level
Is Your Organization Thinking About Introducing Blended Learning or eLearning Training?
Organizations today are faced with many challenges for training and managing employees with diverse backgrounds and learning styles. If your organization needs to train employees in CPR, first aid, and cardiovascular care, this guide will help you through the process of evaluating if your organization is ready to transition to eLearning training. The guide will cover the benefits of AHA eLearning, purchase options, implementation, and best practices. Read research and insights from AHA Training Centers and customers who have already successfully introduced eLearning as part of their training programs.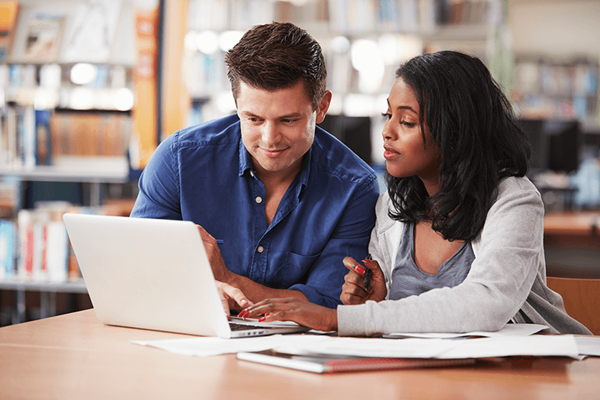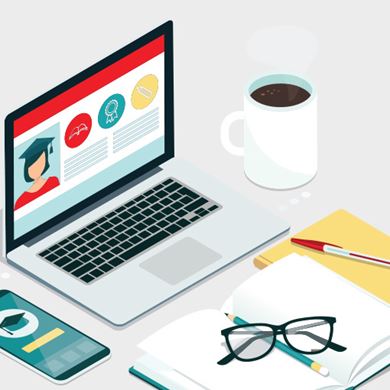 Why is AHA eLearning Right for My Organization?
Read about the benefits of introducing blended learning and eLearning training into your organization. See the full course catalog, continuing education opportunities, statistics, case studies, and more. This section includes advantages for your students and your organization when eLearning is initiated.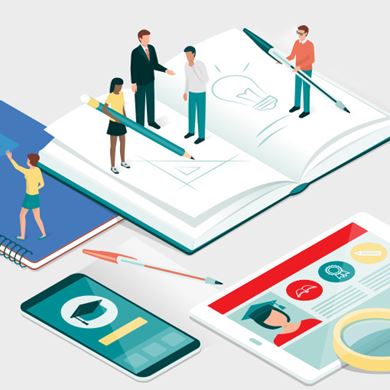 How it Works – Will AHA eLearning Delivery Work Within My Organization?
Learn more about the various delivery methods for AHA eLearning courseware, and how they would work with your organization's internal processes. This section includes additional information on eLearning management and the right questions to ask when making the decision to transition.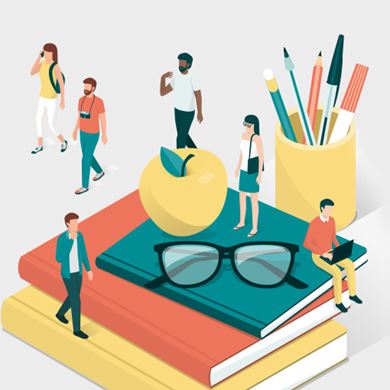 The Value of eLearning – How Do I Address Concerns within My Organization?
Discover ways to promote the value of AHA eLearning to your organization and the benefit of trying something new, allowing you to train your students in innovative ways. This section will answer your questions on how to handle internal evaluation, with supporting resources included.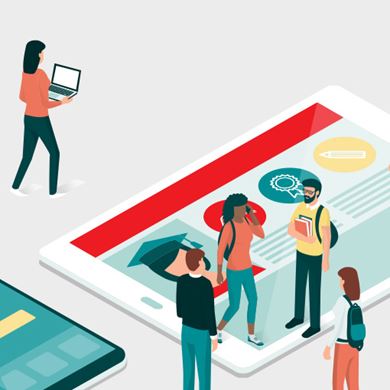 Implementation and Best Practices for AHA eLearning
Find recommendations about the best and most efficient ways to implement AHA eLearning. This section will answer your questions on scheduling for hands-on skills sessions, guiding students through the online portion of the courses, inventory usage, marketing, and more.
Heartsaver Virtual
Heartsaver Virtual is an online essential blended learning option offering more training opportunities for instructors and students.
Learn More About AHA eLearning for Your Organization