Show Your Support for All EMS Providers
To celebrate EMS Week, we will recognize EMS personnel for the hard work they do every day in our communities and their commitment to help save lives every day. If you know of an EMS provider who has performed the heroic act of CPR, please nominate them for the AHA Heartsaver Hero award. We want to recognize the heroes who have stepped in to help save a life during an emergency in a hospital, at home or in their community.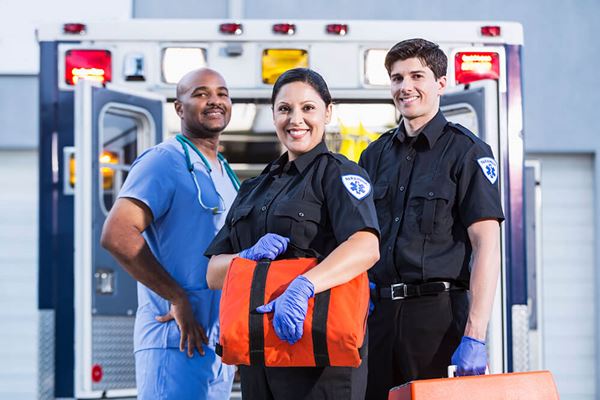 Show your support for all EMS providers this week and use the hashtag #EMSWeek to share a story of the exceptional EMS provider that you know or to thank them for their service.
Below are social media resources for Facebook and Twitter that you can download and use to show your support during EMS Week.
This is an example of an amazing story that is a fitting testament to the hard work and dedication of EMS providers everywhere.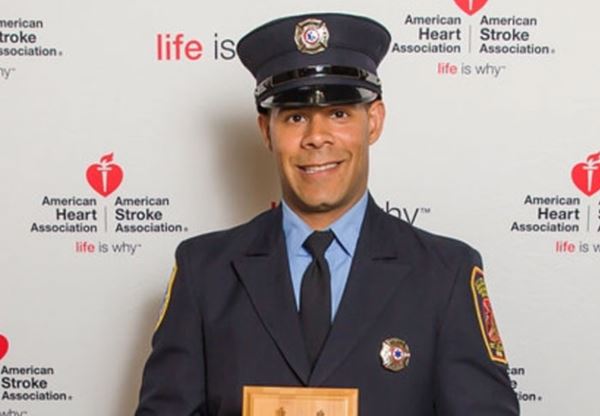 Off-Duty EMT Saves Baby's Life With CPR
In honor of EMS Week, we'd like to share Brent Cinberg's lifesaving story and how he helped a neighbor in need while he was off-duty. "Brent said, "The more people who can perform CPR, the better it is for society as a whole. It's one of those things in life that you don't necessarily think you need until you do — but then you're so happy that you took the time to learn something that can be so powerful."