What is heart failure?
Heart failure means that the heart isn't pumping as well as it should be. Congestive heart failure is a type of heart failure that requires seeking timely medical attention, although sometimes the two terms are used interchangeably.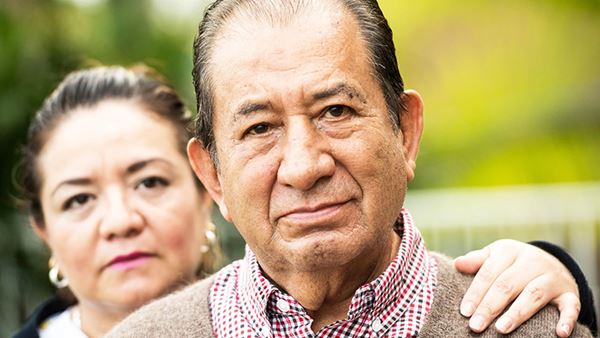 Learn about Heart Failure
HF Helper App
An app that helps you manage your heart failure.
HF Helper lets you:
Track symptoms, medications and more
Share health information with your health care team
Connect with others living with heart failure
Enjoy a better quality of life by downloading HF Helper today at:
Managing Heart Failure Symptoms
It's important to know the symptoms of heart failure. Take note of any subtle changes in your body's ability to compensate. Be sure to manage and keep track of symptoms and report any sudden changes to your health care team.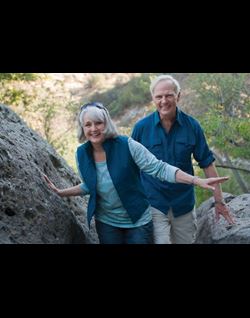 Explore My HF Guide
Our free interactive workbook to help manage heart failure symptoms
Heart Failure Treatment Options
Successful treatment relies on both you and your loved ones playing an active role in your health.
Support That Empowers
Recovery becomes so much more manageable when you have the right kind of emotional support. Our online community of patients, survivors and caregivers is here to keep you going no matter the obstacles. We've been there, and we won't let you go it alone.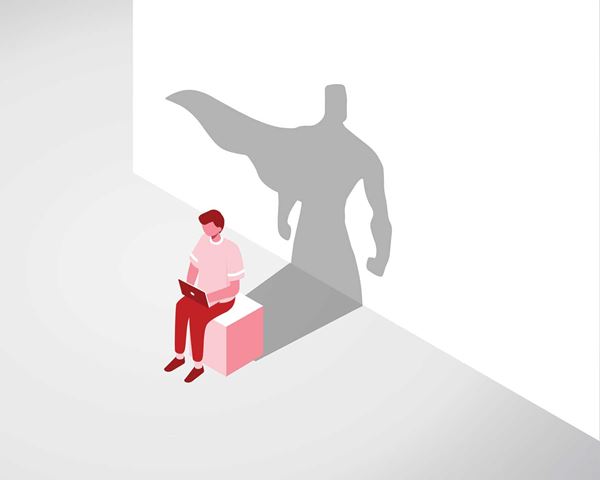 Your Care Team
Use these aids to help you make the most out of your next appointment.
Discussion Guide
Questions to Ask Your Doctor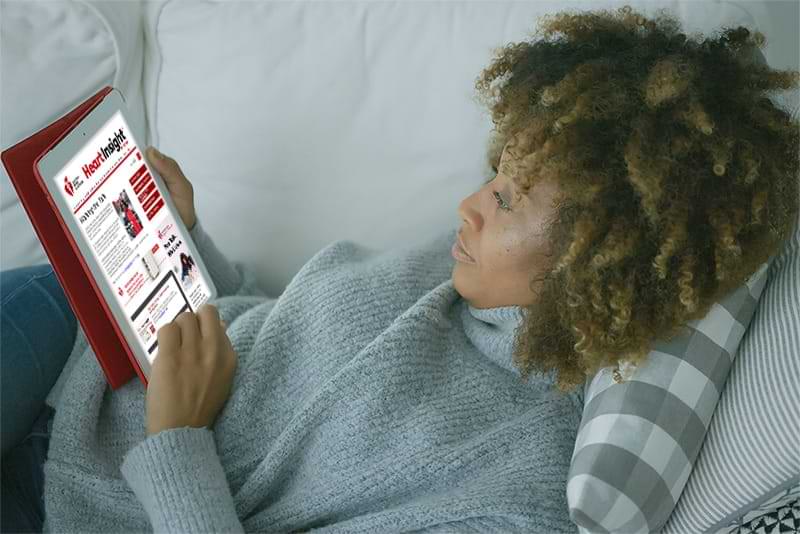 Be inspired and stay informed.
Heart Insight® e-news is our trusted, award-winning monthly publication for people living with heart disease, their families and caregivers.
Don't miss an issue. Subscribe today!