Check. Change. Control. Cholesterol™ Recognition
Stand and be counted among the many dedicated healthcare professionals who are inspiring millions to check, change and control their cholesterol.
The deadline to submit data for 2022 recognition is Friday, May 27 at 11:59 PM EST. Do you have a question or need support? Contact us.(link opens in new window)
Your commitment.
Our respect.
About the Initiative
Everything you need to know about the Check. Change. Control. Cholesterol initiative.
Stand and
Be Counted
Join our Check. Change. Control. initiative and receive special recognition for your efforts.
Stay in the Know
Keep up-to-date with our informative resources and timely updates about cholesterol.
Check. Change. Control. Cholesterol™ Program Recognition
The American Heart Association is pleased to recognize these organizations for their commitment in improving the health of their patients through high quality Cholesterol and Atherosclerotic Cardiovascular Disease (ASCVD) Risk Factor Management with the ultimate goal of reducing death and disability in the number of Americans who have heart attacks and strokes.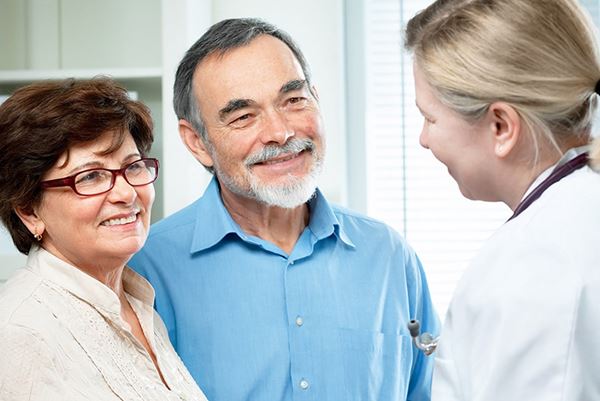 A tool to help you and your patient estimate the 10-year risk of having an atherosclerotic event, based on current levels of traditional cardiovascular disease factors.
Sponsor
Amgen is a proud sponsor of the American Heart Association's Check. Change. Control. Cholesterol.™ Initiative.