What is atrial fibrillation?
Atrial fibrillation (also called AFib or AF) is a quivering or irregular heartbeat (arrhythmia) that can lead to blood clots, stroke, heart failure and other heart-related complications. At least 2.7 million Americans are living with AFib.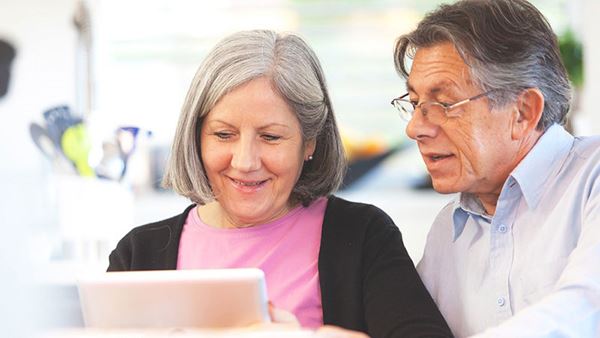 Connect with People Who Care
If you or someone you love is affected by Atrial Fibrillation, explore our digital community, My AFib Experience®.
A unique online community for people living with AFib.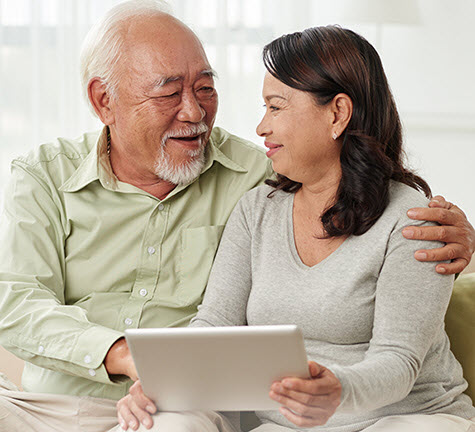 Learn about AFib and your heart

Identify your potential AFib risks

AFib treatment options and goals

Work with your health care team for the best outcome

Create healthy habits for life
For Health Care Professionals
Stay up to date with resources, information and current guidelines to improve patient care using Get With The Guidelines® - AFib.