Oxygenation and Ventilation of COVID-19 Patients
COVID-19 Resources for Healthcare Providers
The materials in this toolkit are provided as quick resources and refreshers for healthcare providers who may be called to assist in critical care roles that are beyond their routine daily activities for COVID-19 patients. The American Heart Association still advocates that advanced airways be inserted and managed by the most experienced members of the clinical care team. These materials provide important information for the team members helping to support the ongoing ventilation management of COVID-19 patients.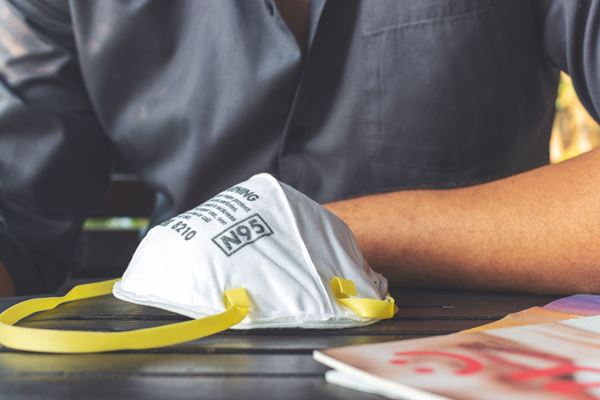 Module 1: Non-invasive Support Overview
This module provides just-in-time training for the non-ICU healthcare provider for patients requiring ventilation assistance who are under investigation for or have confirmed cases of COVID-19. Content includes
Risk mitigation for frequently used ventilation assistance devices such as non-invasive ventilation (NIV) and high-flow nasal cannula (HFNC) in the COVID-19 pandemic
Brief review of the benefits and functionality of noninvasive ventilation and high-flow nasal cannula
Module 2: Airway Management
This module is intended to make you aware of airway management items that may be different in patients who are under investigation for or have confirmed cases of COVID-19. Content includes
Review of criteria of when to intubate
Review of an inventory of items needed to successfully perform an intubation of those with or suspected of having COVID-19
Discussion of risk mitigation techniques specific to COVID-19 used to protect healthcare providers
Review of manual ventilation devices and filter placement
Module 3: Ventilation Equipment
This module provides an overview of equipment types, settings, and adjustments of ventilators; key terminology related to oxygenation and ventilation; and important numbers and ranges and alarms for ventilation management.
Module 4: Ventilation Management
This module contains information about invasive ventilation (intubation) and management of COVID-19 patients. Topics include when to use invasive ventilation, analgosedation, tables and goals for therapy, and treatment recommendations for Refractory Hypoxemia.
Nationally Funded by